Joining the Dots 2016 Conference
The Road Safety GB Joining The Dots 2016 conference took place in London in March 2016. The 2016 conference covered a breadth of areas such as how data informs policy and strategy, how to work at scale and how to learn from other projects. Speakers included representatives from the European Transport Safety Council, Highways England and the Department for Transport .


Dr Adrian Davis, Visiting Professor UWE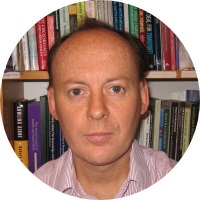 The conference was opened by Dr Davis who emphasised the importance of evidence based decision making in road safety and the integral part that data analysis has to play in discovering and delivering that evidence.

His presentation, and those of all the day's speakers, can be found below.
Speakers and Contributors
Joining the Dots 2016 Conference