Joining the Dots 2019 Conference
The Road Safety GB Joining The Dots 2019 conference took place at Woburn House Conference Centre, London, in March 2019. The 2019 conference covered a breadth of industry hot topics such as Data Science and Behaviour Change and showcase projects and initiatives from leading national and international authorities and experts in their field.


Katherine Williamson, Head of Analysis, DfT
Our keynote speaker was Katherine Williamson, head of analysis at the Department for Transport. Her presentation showed the way forward for road safety data and analysis with a greater emphasis in the future on matching collision data to other information sources.
Liz Brooker MBE
Road Safety BG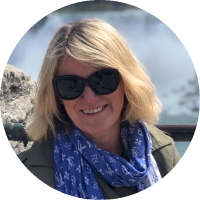 Liz Brooker MBE has been involved in road safety within Lewisham for more than three decades, and is currently the Road Safety and Sustainable Transport Manager there.
She is responsible for delivering the council's road safety campaigns and initiatives, encouraging smarter travel choices and the school travel plan programme.
Liz Brooker on LinkedIn
Wouter Van den Berghe
VIAS Institute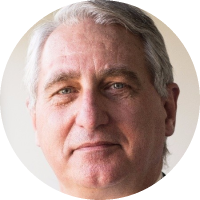 Wouter Van den Berghe is an experienced manager, consultant and researcher with 2 Masters degrees in Engineering and over 30 years of professional experience. He has worked both in the private and non-profit sector and in national and international contexts.
Currently he is Research Director and head of the Knowledge Centre of Vias institute, managing a team of some 25 researchers in the areas of road safety, mobility and security.
Wouter Van den Berghe on LinkedIn
Katherine Williamson
Department for Transport
Katherine is a statistician with the Department for Transport. Her portfolio is across road safety analysis, where she is the co-chair for the STATS19 Review, the DfT lead for CRASH and provides analytical support to the Roads Policing Review.
Her role brings together a remit to enhance the evidence base around road safety and use technology to reduce the burden on the police while increasing the quality of the information collected.
Nicola Wass
SoMo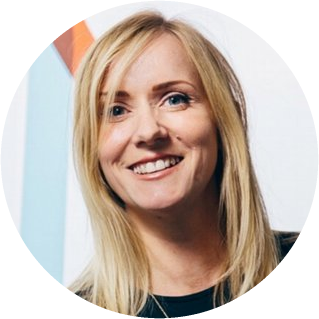 Since establishing So-Mo in 2012 her passion for social innovation and behavioural science has led So-Mo to design and build innovative interventions that have benefited communities, organisations, and government, many of which have achieved national media coverage for their unique approach.
Nicola has over 20 years experience of devising and delivering change programmes. She has extensive background in strategy, communications and engagement and is the founder of So-Mo.
Nicola Wass on SoMo website
Tanya Fosdick
Agilysis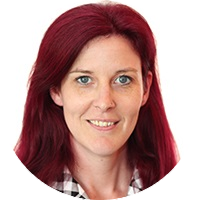 Tanya has a strong background in research, working in road safety analysis for the last twelve years. She specialises in the provision of in-depth research, data management and evaluation design and implementation.
Advising on the incorporation of appropriate behaviour change models and behaviour change techniques in intervention design she has been involved in a number of high profile projects including E-Valu-It; research into rural young drivers and adult pedestrians; and evaluation of a variety of local and national road safety schemes, including multiple young driver campaigns, a longitudinal study of national BikeSafe, and a large scale evaluation of IAM Roadsmart.
David Davies
PACTS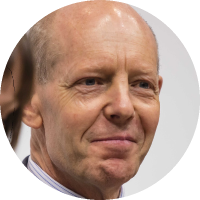 David Davies has a background in sustainable transport, road safety, public sector scrutiny, planning and research. He has worked in local government and transport consultancies, including five years at the Transport Research Lab. In 2003 he moved to the Audit Commission, and subsequently to the UK Parliament House of Commons Transport Select Committee.
He manages the All-Party Parliamentary Group for Transport Safety and advises MPs and Peers of all parties. He plays the role of critical friend to civil servants and ministers.
David Davies on LinkedIn
Richard Owen
Road Safety Analysis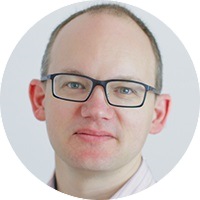 Since 2003 Richard has contributed to road safety work in the UK by playing a leading role in developing technology, partnership governance and analysis.
Richard Owen on Road Safety Analysis website >
Richard Leonard
Highways England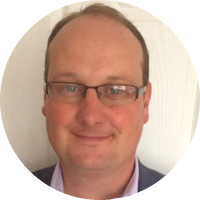 Richard is the Head of Road Safety at Highways England responsible for providing road safety expertise and leads on a broad range of road safety areas including: the development of road safety strategy/policy; corresponding research and development; identification and funding of safety investment programmes; technical design standards for road layout; road safety risk assessments; and technical assurance of schemes. He is actively involved in developing wider national road safety policy and informing wider supporting agendas.
He has over 20-years' experience in transport planning and engineering developing and delivering complex and challenging projects/programmes.
Bruce Walton
Agilysis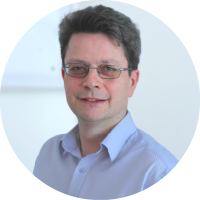 Bruce's experience combines development and application of sophisticated analytical techniques with expertise in road safety intelligence. He is now the Technical and Analysis Director of Road Safety Analysis.
Bruce Walton on Road Safety Analysis website >
Dr Ivo Wengraf
RAC Foundation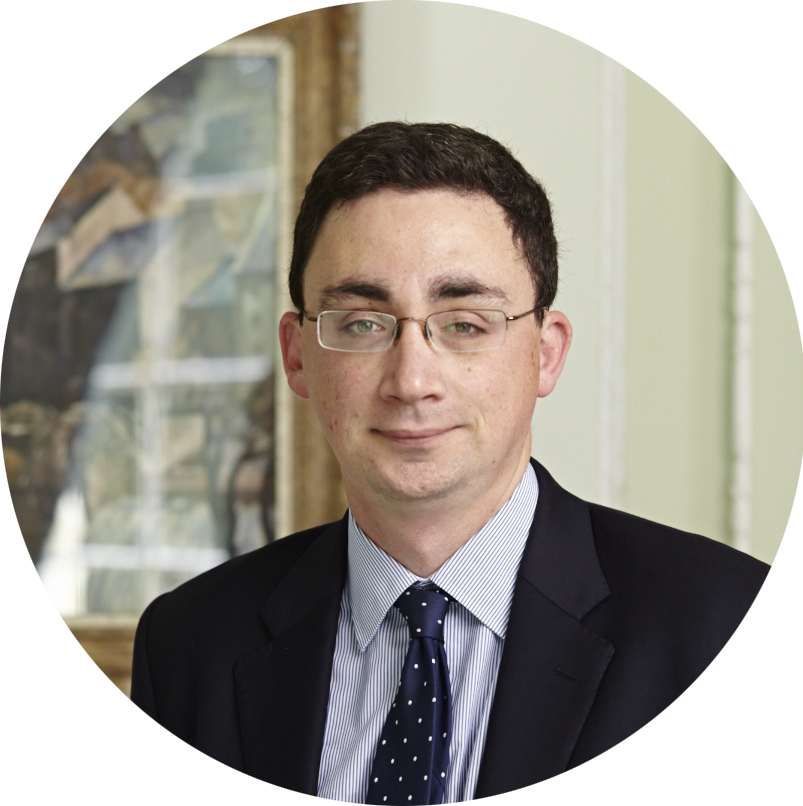 Dr Ivo Wengraf is Research & Data Manager at the RAC Foundation, where his research interests cut across the four research areas of the Foundation (economics, environment, mobility and road safety). He has written research reports on younger driver road safety, deprivation and the journey to work and the environmental impact of changes to driving style.
Prior to working at the Foundation, he was a post-doctoral fellow at the Technical University of Munich. He is a Fellow of the Royal Geographical Society and a Member of the Chartered Institution of Highways & Transportation.
Delphine Robineau
Department for Transport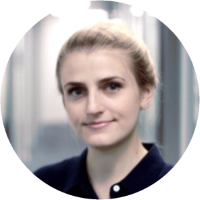 Delphine is Head of the Road Safety Statistics team at the Department for Transport with responsibility for publishing high quality and timely statistical reports, supporting high profile policy development with sound evidence, and representing the UK internationally on road safety.
Delphine Robineau on LinkedIn
Dr Rachel Aldred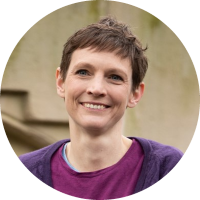 Rachel is Professor of Transport at the University of Westminster, and Director of the Active Travel Academy. She also teaches on Westminster's MSc Transport Planning and Management.
In 2016 she was awarded the ESRC Outstanding Impact in Public Policy Prize and the first annual Westminster University Prize for Research Excellence. One research project (Near Miss Project) was awarded Cycling Initiative of the Year 2015 by Total Women's Cycling, while another (the Propensity to Cycle Tool) was in 2019 awarded the Transtech Open Data Award.
Rachel Aldred on RachelAldred.org
Georgios Kapousizis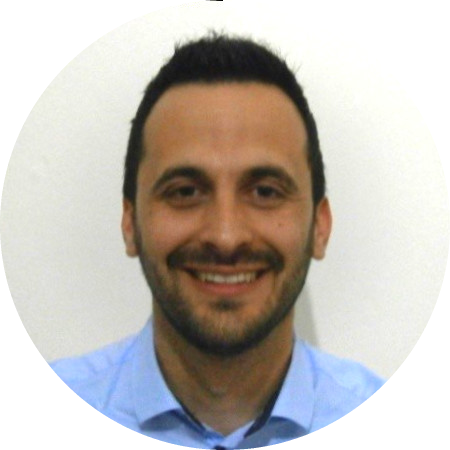 Georgios is a research associate at the University of Westminster researching cycling safety and transport planning. Researching cycling safety and transport planning.
Working on the project "Reducing Cycling Injuries while Cycling Grows " using novel case‐crossover methods to compare route environment characteristics of sites where cyclists were injured with 'control' sites on their routes prior to injury.
Georgios Kapousizis on LinkedIn
Richard Fernandes
Atkins Global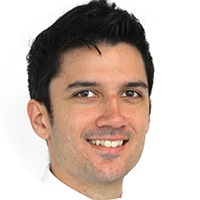 Richard has worked on evaluation projects looking at the introduction of 20mph signed only limits and HGV speed limit increases for the DfT, and has been a major part of the delivery of the post-opening project evaluation of all three of Highways England's evaluation programmes; Pinch Points, Local Network Management Schemes and Major Schemes.
Richard Fernandes on LinkedIn
Jeremy Phillips
Road Safety GB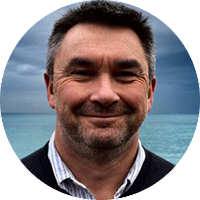 Jeremy has been working in road safety for more than 25 years, and has developed several opportunities for making scarce resources go further – such as the Road Safety Time Bank (now the Road Safety Knowledge Centre) and the national demonstration Devon Road Safety Academy and Evidence Based Practice (EBP) projects.
Jeremy Phillips on Road Safety GB website >
Joining the Dots 2019 Conference