Joining the Dots 2022 Schedule
The schedule and programme for Joining the Dots 2022 is coming together and we are Regularly adding more details as speakers confirm
Please check back soon for updates!
Welcome and Keynote
10:00 - 10:30
---
David Ward
President and CEO, Towards Zero Foundation
David Ward has worked in road safety, sustainable transport, international development, and UK politics for over thirty-five years.
David is the President and Chief Executive Officer of the Towards Zero Foundation, a UK registered charity working internationally for a world free from road fatalities and serious injuries by promoting safe and sustainable road transport. The Foundation provides a platform for global partnerships in road transport working for ambitious improvements in public health related to the United Nations' Sustainable Development Goals.
David is also Secretary General of the Global New Car Assessment Programme (Global NCAP) which promotes independent consumer safety rating of motor vehicles and provides a platform for cooperation among all nine NCAP's operating across the world. Global NCAP has helped establish new NCAPs in Latin America and South Seat Asia and is also supporting the development a similar programme in India. In 2016 Global NCAP won the HRH Prince Michael of Kent's Premier International Road Safety Award in recognition of its "outstanding contribution" to automotive safety.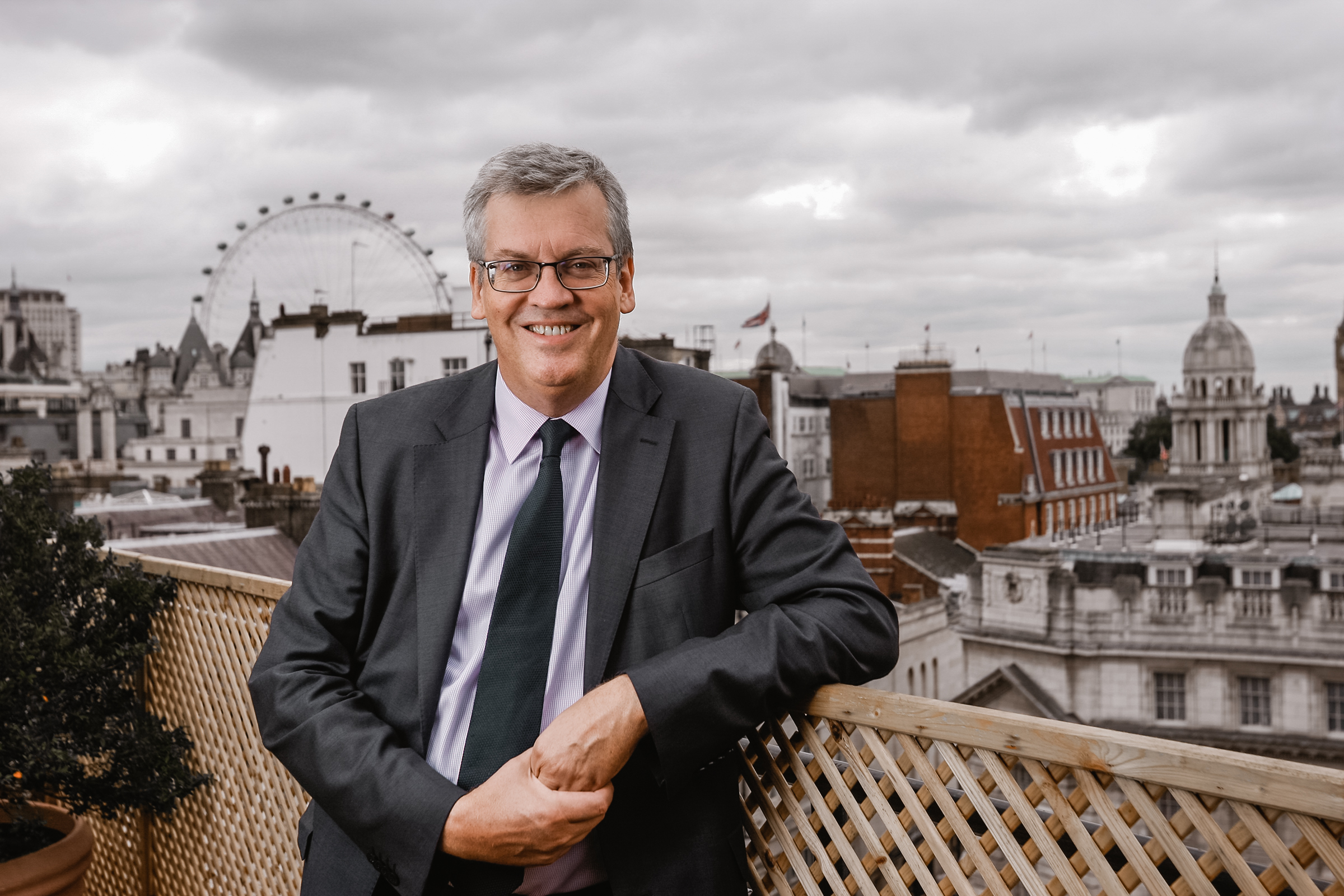 Session 1 - Understanding changing road use
Host: Dan Campsall

10:30-10:40
---
Speaker TBC

10:40-10:55
---
The effects of micromobility & the pandemic on transport choices
Fred Wegman - SWOV

10:55-11:10
---
Private e-scooters study
Margaret Winchcombe - PACTS

11:10-11:25
---
Speaker TBC

10:25 - 11:30
---
Q&A
Coffee Break - 11:30 - 11:50
---
Session 2 - Embracing new sources of data
Matt Staton

11:50 - 12:05
---
Mercedes Road Safety Dashboard
Rikesh Shah - Transport for London

12:05 - 12:20
---
FleEco Project
Mark Bell - TRL

12:20 - 12:35
---
TfWM Speed Management Dashboard
Dr Sam Chapman - The Floow
Dr Suzy Charman - Road Safety Foundation

12:35 - 12:50
---
TARN Project
Matthew Tranter, Department for Transport

12:50 - 13:00
---
Q&A
Session 3 - How safe is safe enough? [Panel Discussion]
Host: Richard Owen

14:00 - 14:50
---
Kate Carpenter: CIHT Smart Motorways Spokesperson

14:00 - 14:50
---
Panellist TBC

14:00 - 14:50
---
Sarah Simpson: Royal Haskoning

14:00 - 14:50
---
Panellist TBC
---
Session 4 - Improving our data through AI
Host: Bruce Walton

15:10 - 15:25
---
Speaker TBC

15:25 - 15:40
---
Speaker TBC
15:40 - 15:55
---
Research into collision detection from real time data
Seema Yalamanchili - ICL
Sofia Bras Pinto - ICL

15:55 - 16:10
---
Using bike lights to detect risk
David Walker - ROSPA

16:10 - 16:15
---
Q&A