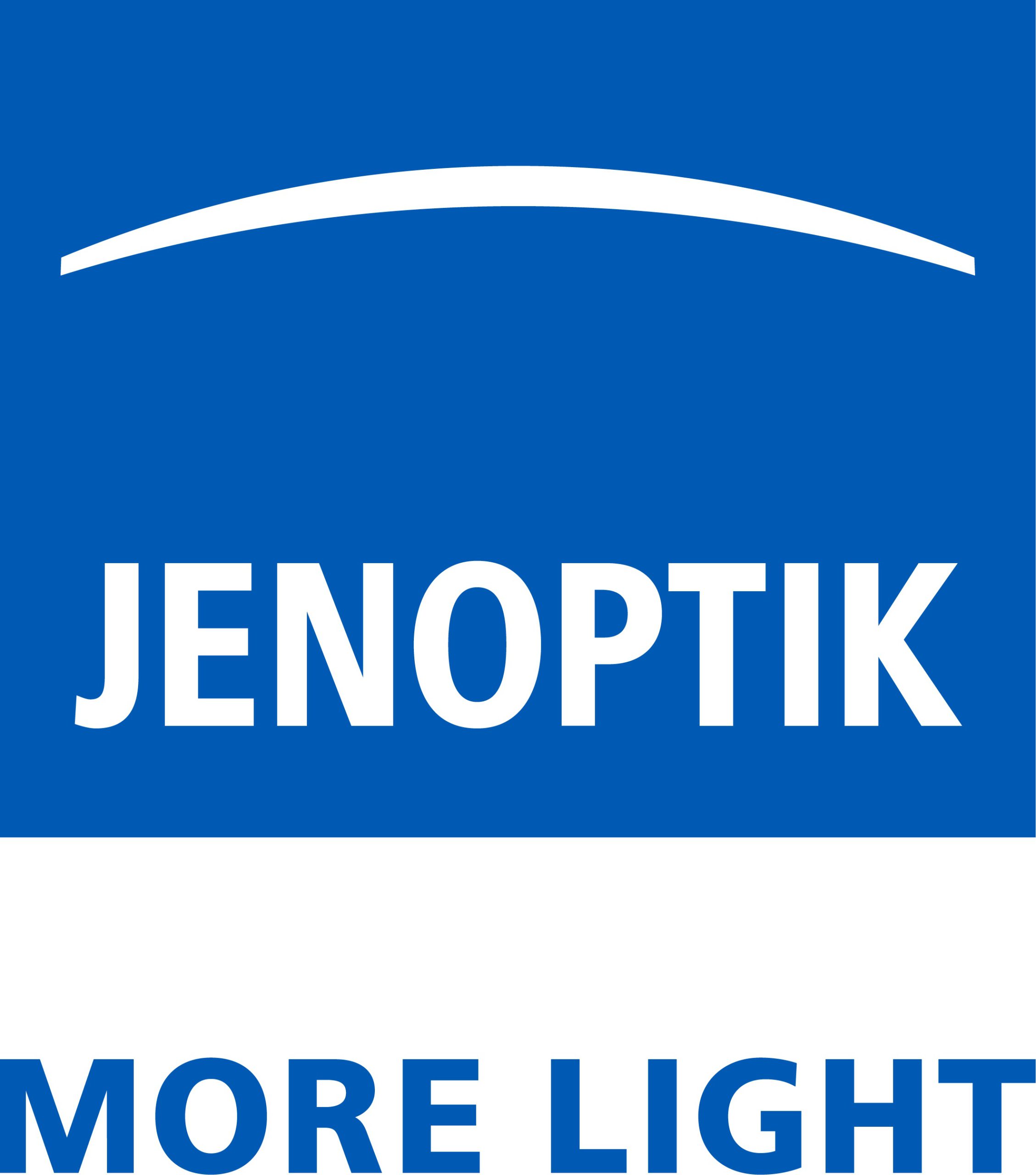 Jenoptik Light & Safety is the global leader in the supply and support of average speed enforcement. Having first invented ANPR over 30 years ago our work on thousands of camera installations has enabled our products and services to continually evolve to provide the best achievable solutions.
Over 450 temporary and permanent SPECS installations have been operated around the UK, delivering significant reductions in collisions and casualties, whilst improving traffic flows, capacity and emissions.
By controlling average speed, driver behaviour is modified over a large area or length of road, resulting in safer driving conditions, more reliable journeys and reduced vehicle emissions. Jenoptik designed solutions typically deliver a >70% KSI reduction, when installed as part of a casualty reduction scheme; this on average saves more than £1.6m in casualty costs, per site, per year.
Jenoptik are the only average speed supplier that understands how to deliver solutions that work – we are the most experienced and successful supplier, with our products and services constantly evolving to make our customers' roads safer, smoother, greener and fairer Want to know more? Talk to one of our highly experienced Account Managers on +44 (0) 1183 130333.
www.jenoptik.co.uk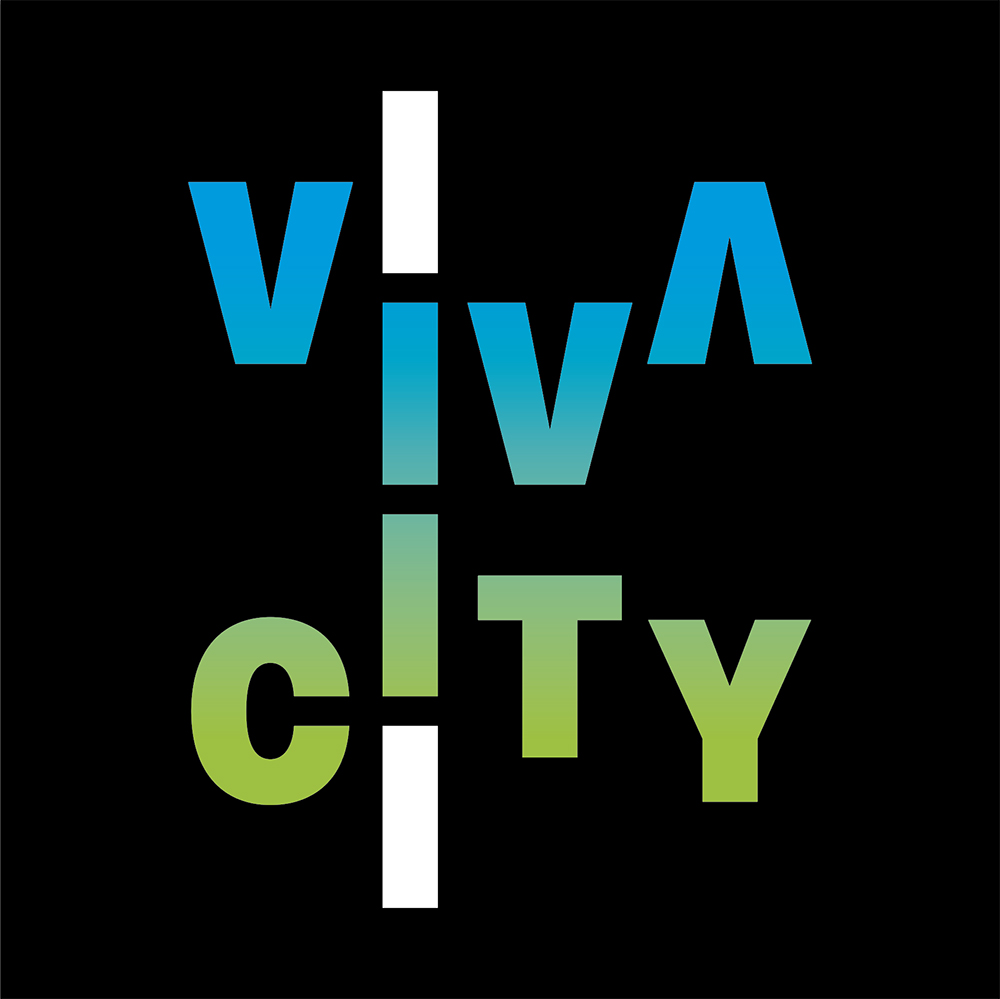 At VivaCity we recognise that demands on our road networks and urban infrastructure are rapidly changing and that traditional traffic monitoring is outdated. Utilising cutting edge AI-powered computer vision, our sensors capture anonymised multimodal data, designed to provide cities with the most accurate, reliable and scalable insights. VivaCity's Smart Road Safety solution is the first of its kind to allow local authorities insight into where near misses are occurring and track the success of interventions to make roads safer. With VivaCity's revolutionary Near Miss data, local authorities can be proactive in their road safety schemes, prove intervention results and justify expenditures.

Over the last 22 years, Westcotec has grown to become one of the industry leaders in Vehicle Activated Signs (VAS) and other related road safety technologies. Within the last few years, Westcotec have transitioned into being an employee-owned company. The company's workforce consists of dedicated and loyal employees, all subscribing to a strong customer service ethic. Westcotec are fully UK based with their factory and support functions all at their Norfolk home. Westcotec deliver a consistent high level of post-sale support that has led to the development of long-term relationships with both public and private sector customers.
Westcotec provide intelligent solutions to challenging issues, with our products being present all over the UK, and further afield in countries such as Canada, New Zealand and Sweden. Westcotec's exports are reflective of the flexible working character of the company.
Westcotec has pioneered alternative energy with wind and solar options, available throughout most of its product range. Westcotec are determined to reduce their carbon footprint so for every sign sold a tree is planted in the company owned woodland; to date this numbers in excess of 10,000 trees.

At See.Sense we're on a mission to make micromobility better. We bring together patented sensor and AI-fusion technology, together with our community, to make riding safer, and collectively smarter.
Founded by Husband and Wife team, Philip and Irene McAleese, See.Sense first launched the innovative 'intelligent' and daylight visible bike light on Kickstarter in 2013. Today, through the amazing support of the cycling community, See.Sense's award-winning and growing range of products are now used by more than 100,000 cyclists worldwide, and we are partners to both British Cycling and Cycling Ireland.
The patented technology inside See.Sense products enables our community to share powerful, anonymised sensor data insights that can be used by leading cities to improve safety, and cycling infrastructure so that more people can ride.
We also work with B2B clients such as bike share and e-scooter fleet operators, to provide advanced data insights, as well as forward-thinking employers who wish to encourage more people to cycle and meet their sustainability goals.
www.seesense.cc
Sponsorship opportunities
Why Sponsor?
---
To make this online event as affordable as possible in these financially constrained times, delegate rates for Road Safety GB members will be heavily subsidised. To make the event viable at the subsidised rates, Road Safety GB is looking for commercial partners and sponsors funding to cover the costs of staging the virtual conference.
By association, you will be providing support to Road Safety GB and playing an important part in helping ensure the success of this important event – not just this year, but in future years as well

You will be helping to extend understanding of road safety issues

You will be providing support to road safety professionals in their work to reduce crashes and casualties.