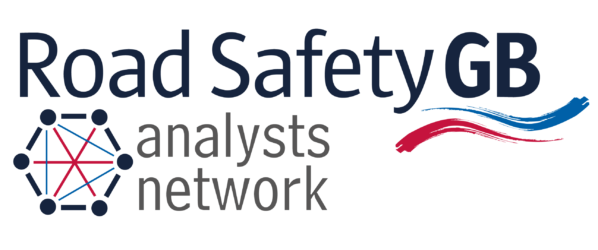 ---
Bringing experts together
---
Providing support and guidance for the road safety profession, stakeholders, and the wider community
---
Building regional networks
Connecting different organisations
Providing support channels
Showcasing new developments
Linking with experts
Sharing success
Improving skills
Problem solving
Personal development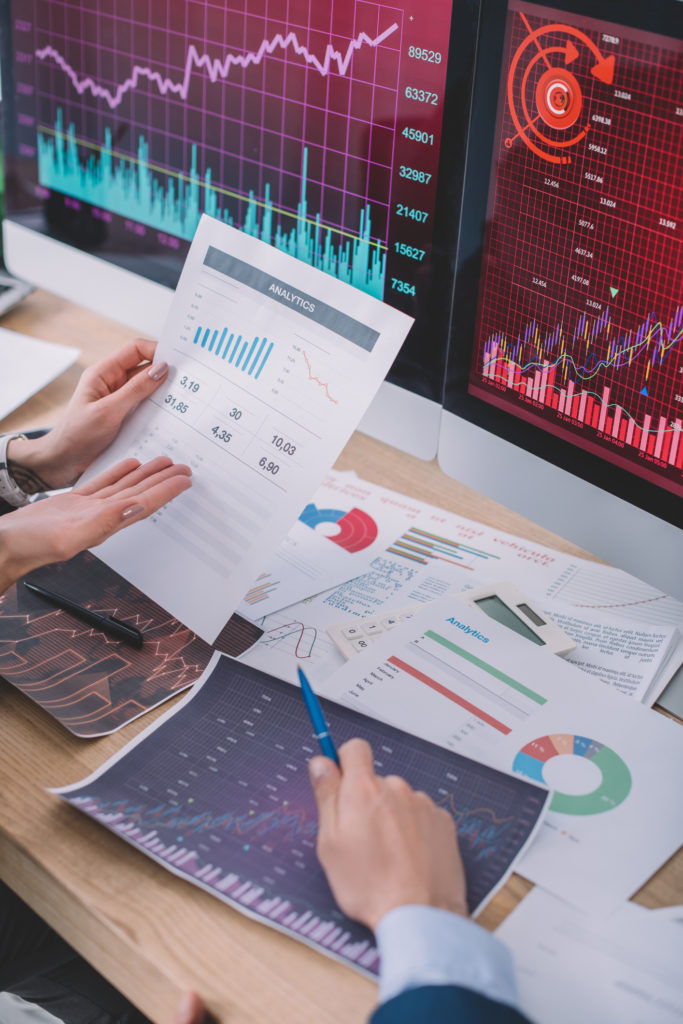 ---
Improving
Understanding
Promote the use of data and evidence for different audiences and the role it might play in decision making.
Promoting
Best Practice
Develop consistent guidance using experts in the field and promote tools and techniques
Strengthening
Communication
Maintaining support for the profession through regular meetings, conferences and online forums
Supporting
Policy Objectives
Building evidence and evaluation techniques to demonstrate success
OUR ANNUAL CONFERENCE
Joining The Dots
---
Uniting experts since 2016
Our five previous conferences brought together speakers and attendees from the UK and abroad. A mixture of informative presentations, breakout sessions, and workshops allowed like-minded professionals the opportunity to connect with peers and domain experts.
Focus on analysis and evaluation
There has always been a central theme of using road safety data effectively to demonstrate trends and road risk, together with a clear understanding that this should be guiding road safety activities and interventions.
Themes for 2021
Following an exceptional year our focus will of course be on the most pressing topics facing the profession including changes in travel choice, impact on road casualty groups, shifting road user behaviour, predicting the modal shift towards more cycling and walking.
Programme announcement and bookings opening soon
We are working with the national and regional experts in the Champions Network to plan the full agenda with announcements on topics, speakers and the format of our virtual conference coming soon.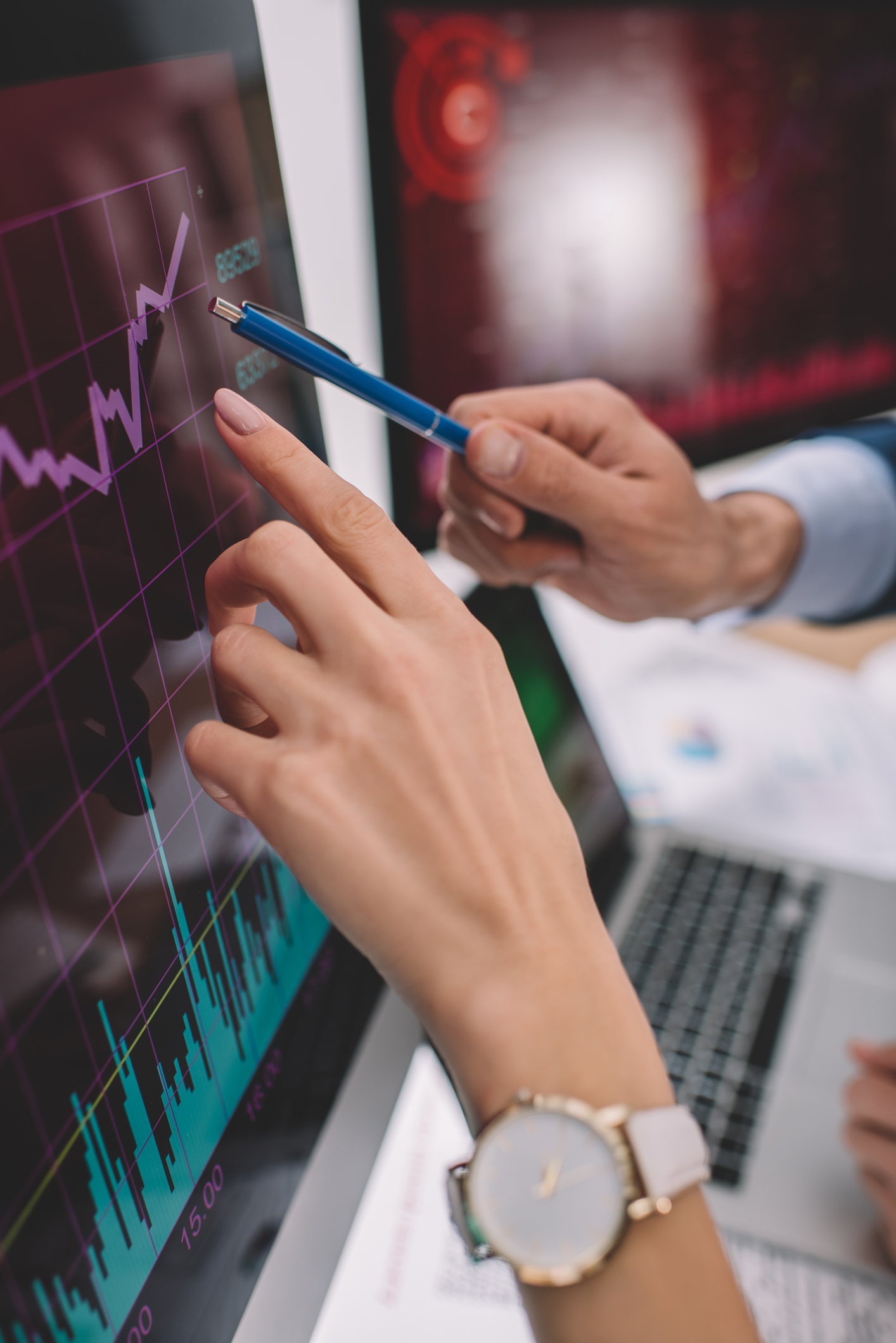 ---
March 2021 Two-day virtual conference
---
We are taking the opportunity of new technologies and online collaboration to expand the event to cover two days with many more opportunities to engage with speakers, fellow professionals and access an event archive.
Prices from:
£

50

Registration
soon
March 2021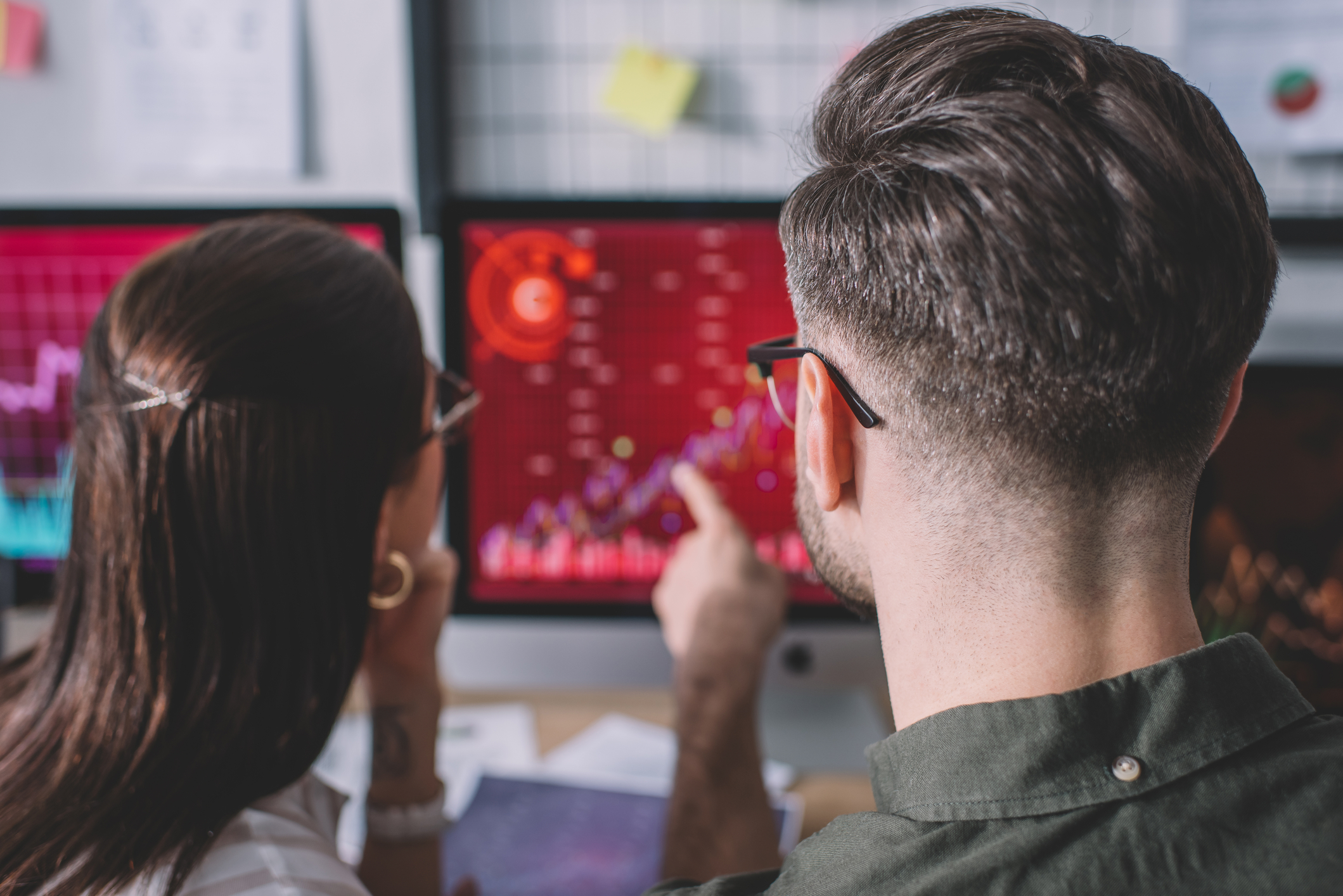 Champions Network
---
Featuring representatives from each region, plus professionals from national organisations including the DfT and the third sector, this is the national coordinating group for activities under the umbrella of the Analysts Network. This includes planning the national conference and identifying new topics for discussion.
The list of Champions will be published on this website shortly.
ANALYSTS NETWORK
A forum for collaboration
---
Launched in 2016 and revised in 2019, the Analysts Network consists of two main elements to promote collaboration and discussion between professionals who used road safety data in their work.
The first is a series of regional meetings, either in person or online, which are organised by the local Champion and which meet on a regular basis. These meetings allow peers to discuss relevant matter and provide feedback to the national forum. It also allows national matter to be cascaded down, perhaps even reflecting work from other regions.
The second element is a private, online forum where people from different regions, professions and organisations can interact, solve problems, and showcase new work. This already has over 100 registered users and as use grows, it is expected this community will become an essential tool for those working in the sector.
DECEMBER 2020 WEBINAR SERIES
Effective use of data to support enforcement activities
---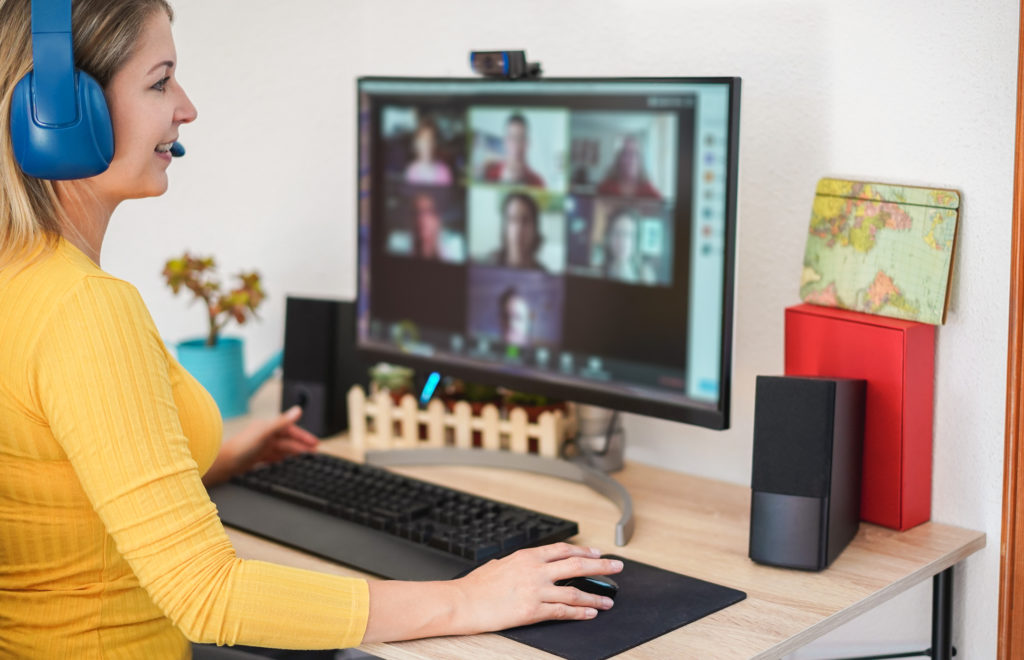 Reviewing the evidence and planning for progress
---
These webinars will be reflecting on this year's thematic inspection of roads policing conducted by Her Majesty's Inspectorate of Constabulary Fire and Rescue Services (HMICFRS) commissioned by the DfT.
Recommendation 6 specifically covers the subject of evidence:
With immediate effect, chief constables should make sure: their force has enough analytical capability (including that provided by road safety partnerships) to identify risks and threats on the road network within their force area;
that information shared by partners relating to road safety is used effectively to reduce those risks and threats; and
there is evaluation of road safety initiatives to establish their effectiveness.

Our aim is too look at these three items over the first four webinars, finishing with a final session that looks into the future at what an effective, evidence-led roads policing strategy would look like at both national and local levels.
Road safety data and information
The first webinar will cover the basics of data sources applicable to the effective analysis and targeting of enforcement activities. We will cover collision and incident data, information about who is using the roads, and offence results.
We will then review how to analyse and present the results and consider how this may be used effectively.
Monday 7th December
What works: Which interventions have been evaluated to show reduced risk, and which haven't
What evidence is there about the effectiveness of different enforcement measures, what role might education and awareness play in supporting this work, and how can you reliably measure performance
Tuesday 8th December
Safety and Compliance Performance Indicators
Counting different types of offences recorded by area is not an effective measure of safety or risk, this webinar will review more objective ways of assessing road user compliance and the frameworks required.
Thursday 10th December
Examples of best practice within police forces and partnerships
Using feedback from a national survey we will be reviewing the work undertaken by those in the enforcement sector and highlighting those who are investing the most in analysis and evidence based practice.
Monday 14th December
New horizons: Expert panel to discuss the future of evidence, interventions and data to deliver effective roads policing
Drawing upon the previous topics, experts in the fields will discuss how activities can be targeted most effectively and how we can better demonstrate success, bothe rin terms of outputs and outcomes.
Thursday 17th December
Register to find out more about the Analyst Network and related events
---
Please enter your details here to be notified about forthcoming events as well as request access to the support provision through regional and online forums.
The Analysts Network is managed by
Agilysis
on behalf of
Road Safety GB
with support and funding from the Department for Transport.