Now into it's 8th year running, the RSGB National Analysts Conference (Joining the Dots) will once again be returning with a live event on 1st March 2023, continuing to provide support and guidance for the road safety profession, stakeholders and the wider community alike.
Following six successful years of being booked to capacity in conference venues, and the success of last year's hybrid conference, This year we will once again be taking the Joining the Dots conference hybrid. The hybrid conference will be hosted at the Studio in Birmingham, as well as being streamed live online.
This year we put out a call for papers. Our focus of course will be on the most pressing topics facing the profession, and are especially interested in exploring analysis around underserved populations, in areas such as; Gender, socio-economic, and ethnicity differences.
View Previous conferences
Marianne Weinreich
Market Manager Smart Mobility at Ramboll
Marianne is Market Manager for Smart Mobility at Ramboll and advises cities about how to make mobility people centred and sustainable, and is an expert in cycling policy and promotion.
"Mobility is the glue that holds our daily lives together - we have to go shopping, to work, take our children to daycare or school, go meet friends and family etc. That means that mobility is about people and our daily needs."
Marianne leads thought leadership at Ramboll Smart Mobility and is also Co-founder and Chairman of the Cycling Embassy of Denmark and manages the Danish Mobility Network.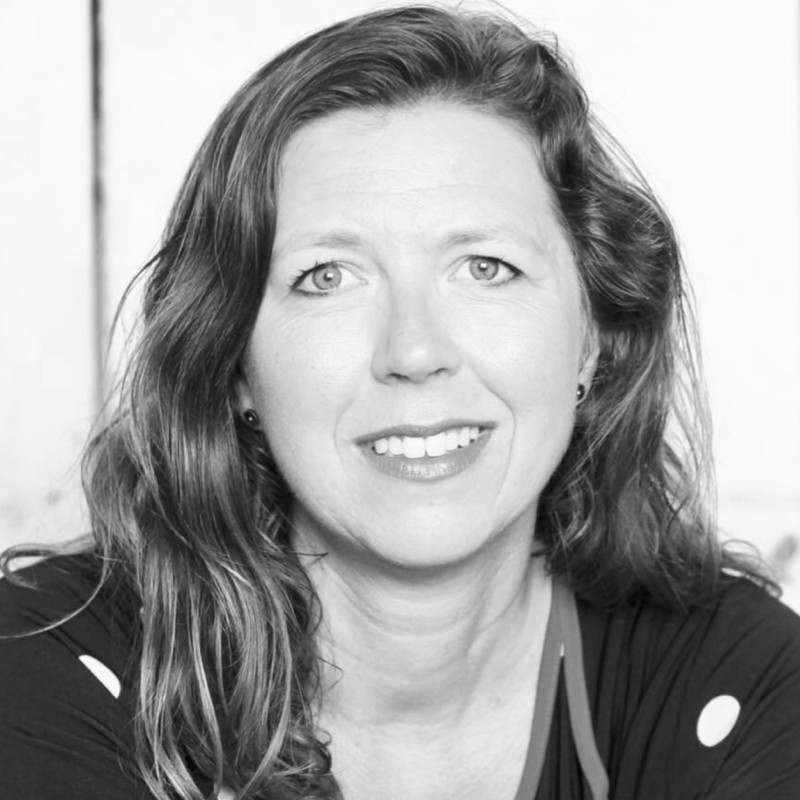 Book Tickets
Tickets for RSGB or MAST members
Book Tickets
Tickets for non-members