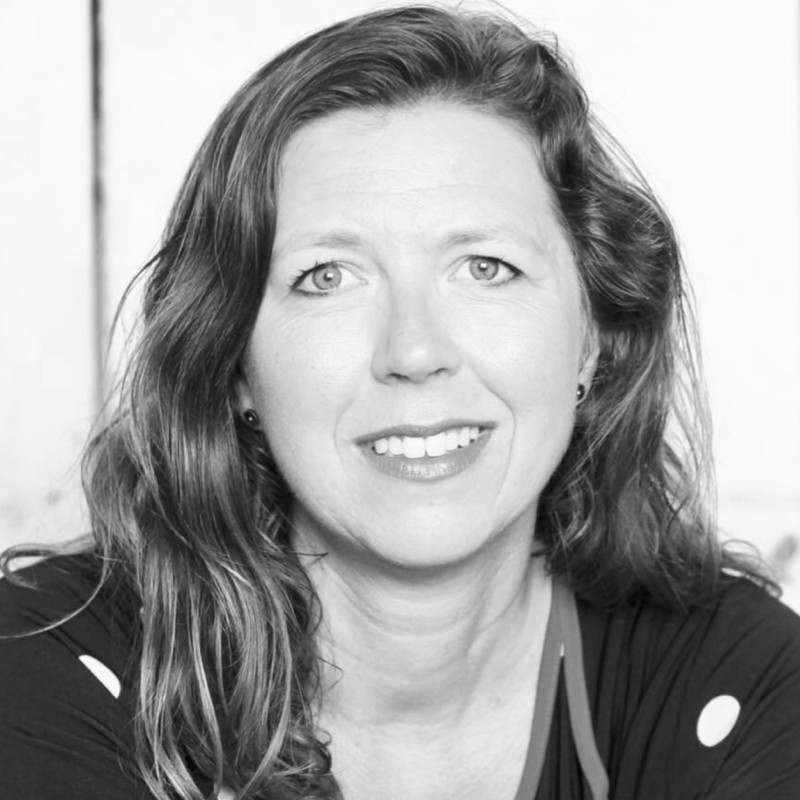 Keynote Speaker
Marianne Weinrich

Market Manager Smart Mobility at Ramboll

Marianne is Market Manager for Smart Mobility at Ramboll and advises cities about how to make mobility people centred and sustainable, and is an expert in cycling policy and promotion.

"Mobility is the glue that holds our daily lives together - we have to go shopping, to work, take our children to daycare or school, go meet friends and family etc. That means that mobility is about people and our daily needs."

Marianne leads thought leadership at Ramboll Smart Mobility and is also Co-founder and Chairman of the Cycling Embassy of Denmark and manages the Danish Mobility Network.
Session 1 - Data gaps and inequality

Inequalities in self reported injury risk
Dr Rachel Aldred

Professor of Transport and Director of the Active Travel Academy - University of Westminster

Unequal road outcomes
Zoe Cotton

Safety Strategy Manager - TfL

Riding Behaviours
Philip McAleese

Co-founder & CEO - See.Sense

Ethnographic research (seatbelts)
Session 2 - Data for the safe system [Panel discussion]
Panel Discussion
Will Cubbin

Safer Essex Roads Partnership

Tanya Fosdick

Agilysis

Neale Kinnear

Humn

John Cartledge

Gaist

Aaron Jarvis

Geotab

DfT Update
Katherine Williamson

Data, Insight and People Analytics Division - Department for Transport

Developing drug driving statistics
Speaker TBA

Department for Transport


DfT Stats19 links with Fire Data
Matthew Tranter

Department for Transport
Session 4 - Understanding the road network

Ethical Roads
Nick Reed

Founder - Reed Mobility

Global Roads, Ai and satellite imagery
Dr Craig Smith

Data Scientist, Agilysis